The WOC Asia was held successfully in Shanghai from 19-21,December.
There are more than 800 enterprises and brands from 16 different countries and regions participate the show.The exhibition scale is 20% increased compare with last year.
Bersi is the China leading industrial vacuum/dust extractor manufacture. The machines have been exported to more than 20 countries in global. It is one of the main dust extractor exporting supplier in China. This is the second time for Bersi to attend the WOC Asia. Bersi will exhibit on the WOC Las Vegas in 2019
Bersi has received more than 200 domestic vistors. In addition, visitors from other Asian countries like Australia, Canada, Italy, Norway, Germany, Indonesia, Korea, Malaysia, Philippines, Russia, Singapore, Thailand, USA and are coming to the show. It is the platform for the professionals to share their experiences and exchange ideas from the region.
We can see some trends of the China floor grinding industry:
1.The China floor industry is in the primary stage of development,we still have a long way to go.
2. There will be more and more new products, which will become the industry leader in future.
3.China will be the biggest market and a centralized R&D base for new products all over the world.
See you in the World of Concrete  2019 in Las Vegas soon!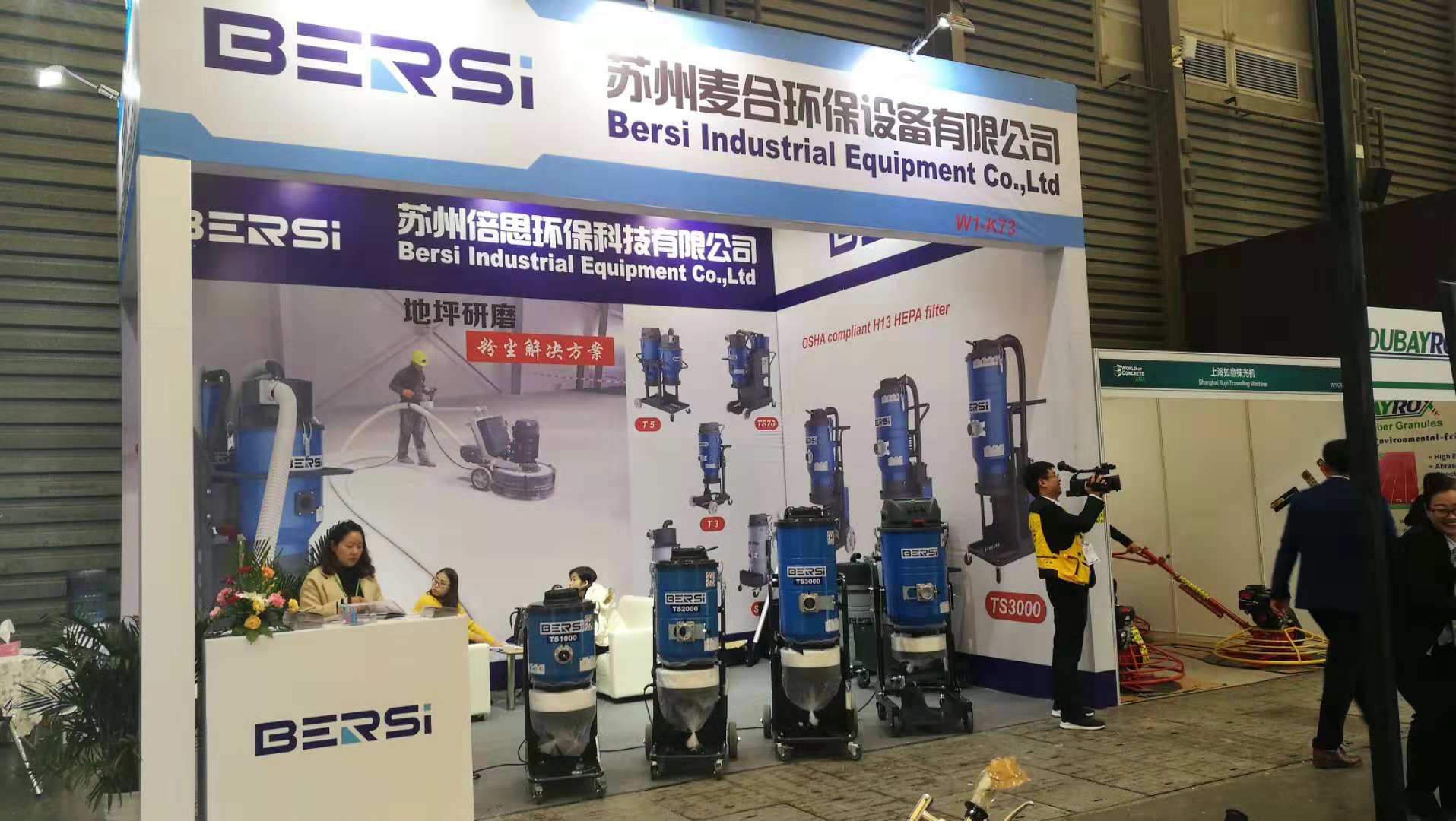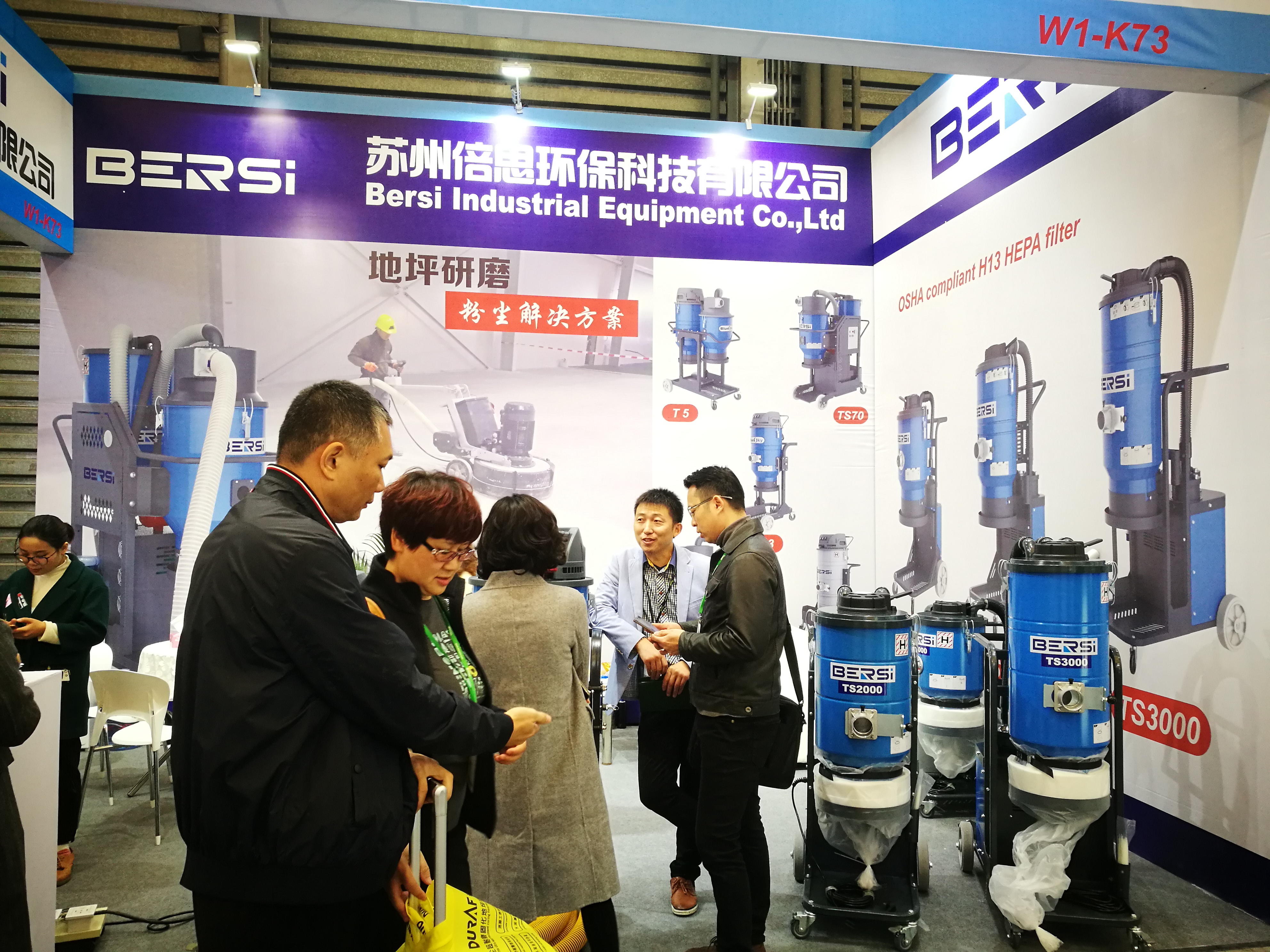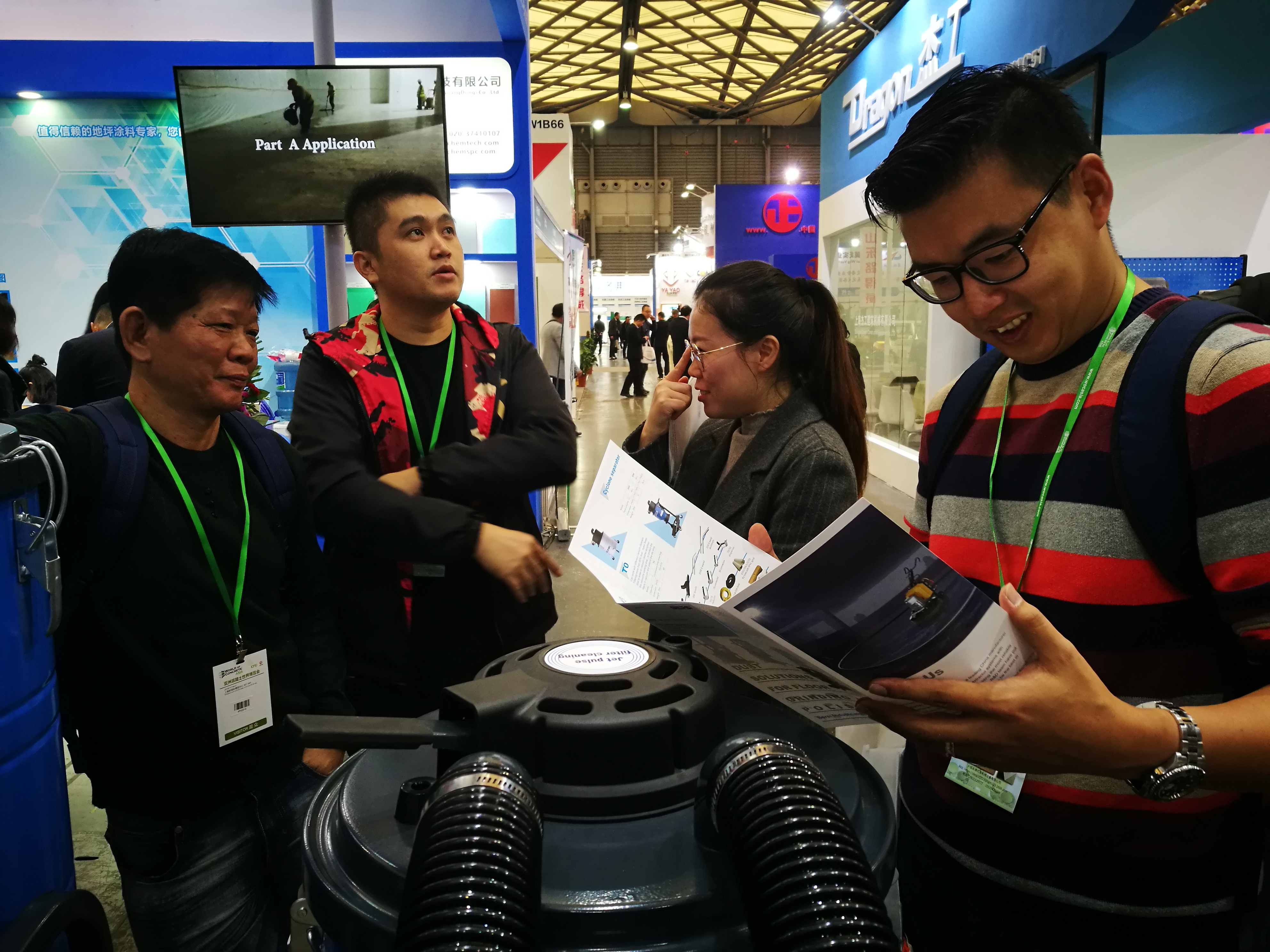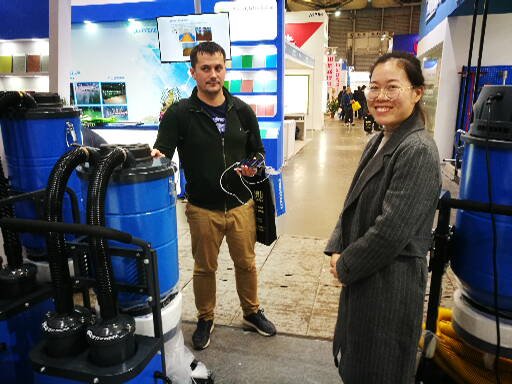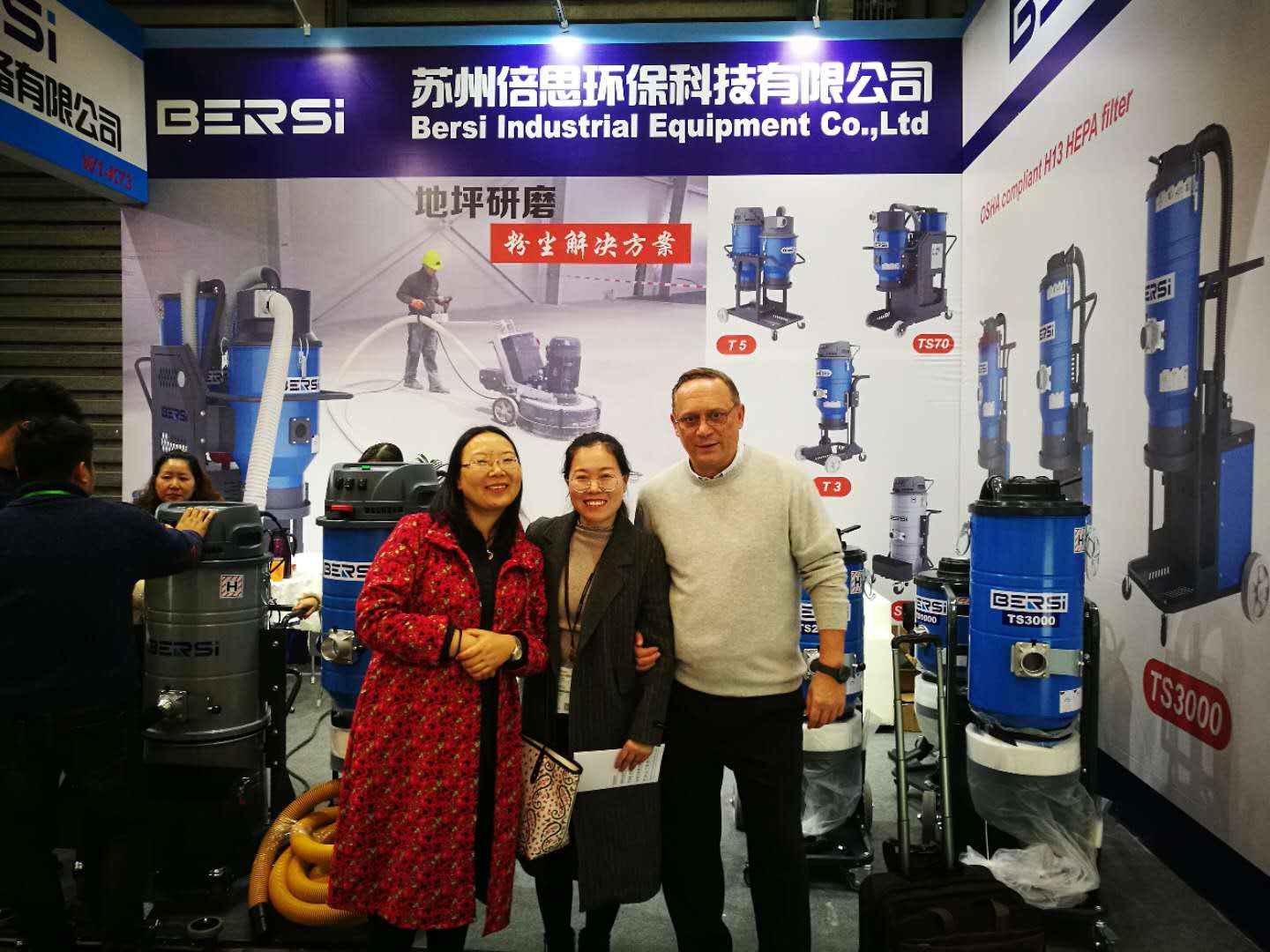 ---
Post time: Nov-29-2018