Bauma Munich is held every 3 years . Bauma2019 show time is from 8th-12th, April. We checked the hotel 4 months ago, and tried at least 4 times to book a hotel finally. Some of our clients said they reserved the room 3 years ago. You can imagine how hot the show it is.
All key players, all innovations, all trends: bauma is more than the world's leading trade fair— it's the heartbeat of the industry. With around 600,000 participants from 219 countries, it is more than an exhibition, it is the entire market.
Bersi is very glad to experience the world's largest construction machinery trade fair.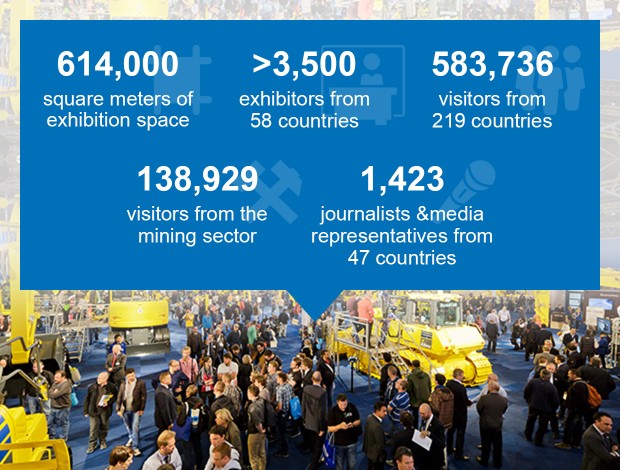 ---
Post time: Mar-22-2019