In August, we exported about 150 sets of TS1000, it is the most popular and hot sales item in last month.
TS1000 is a single phase 1 motor HEPA dust extractor,which  equipped with a conical pre filter and one H13 HEPA filter,each of the HEPA filter is independently tested and certified . The main filter with 1.7 m2 filter surface .
Moreover, this industrial vacuum with a smart continous bag system for effective dust storage .It can separate the fine dust with efficiency >99.995%@0.3μm, ensuring your work space is a clean and safe environment. It meet the USA OSHA regulation and Australia H14 laws. TS1000 works with  edge grinders and hand held power tools perfectly.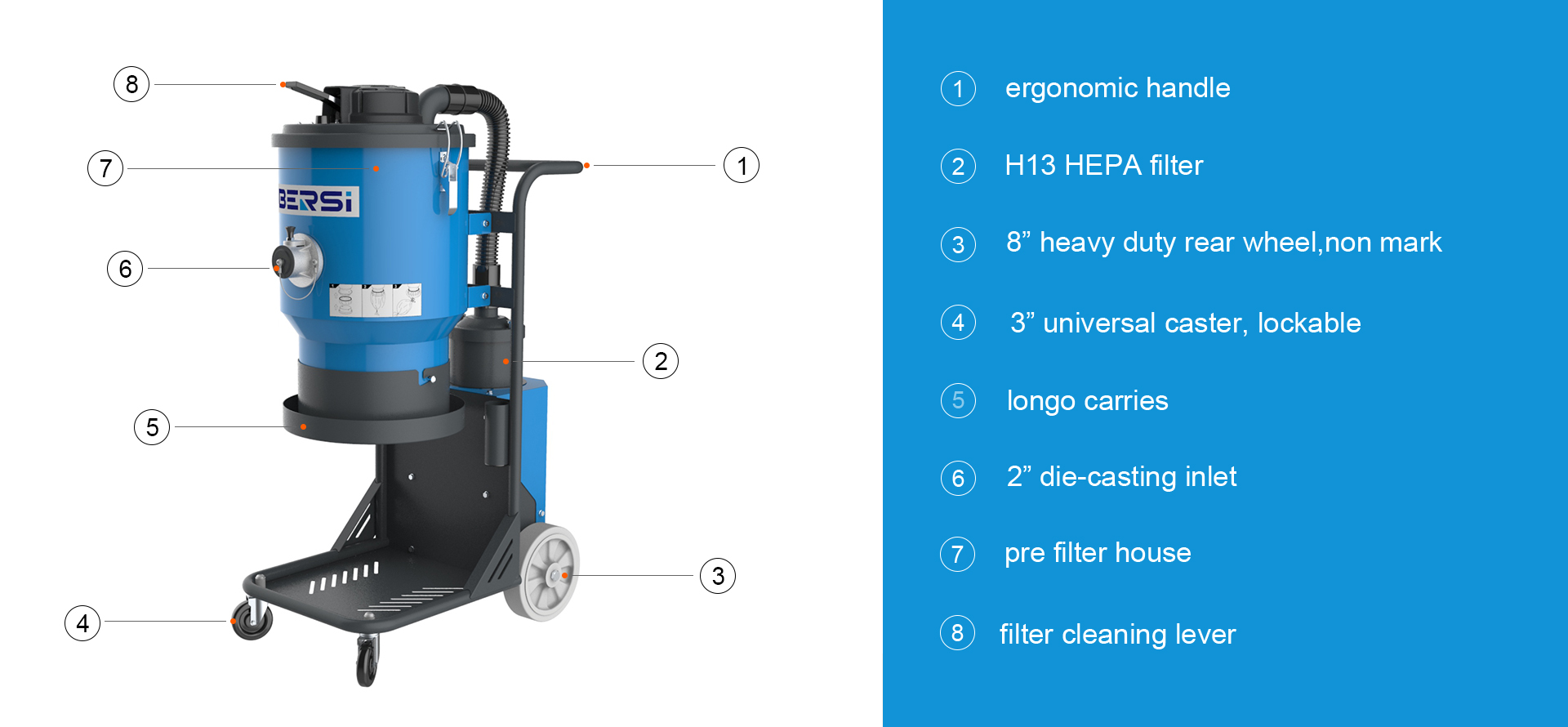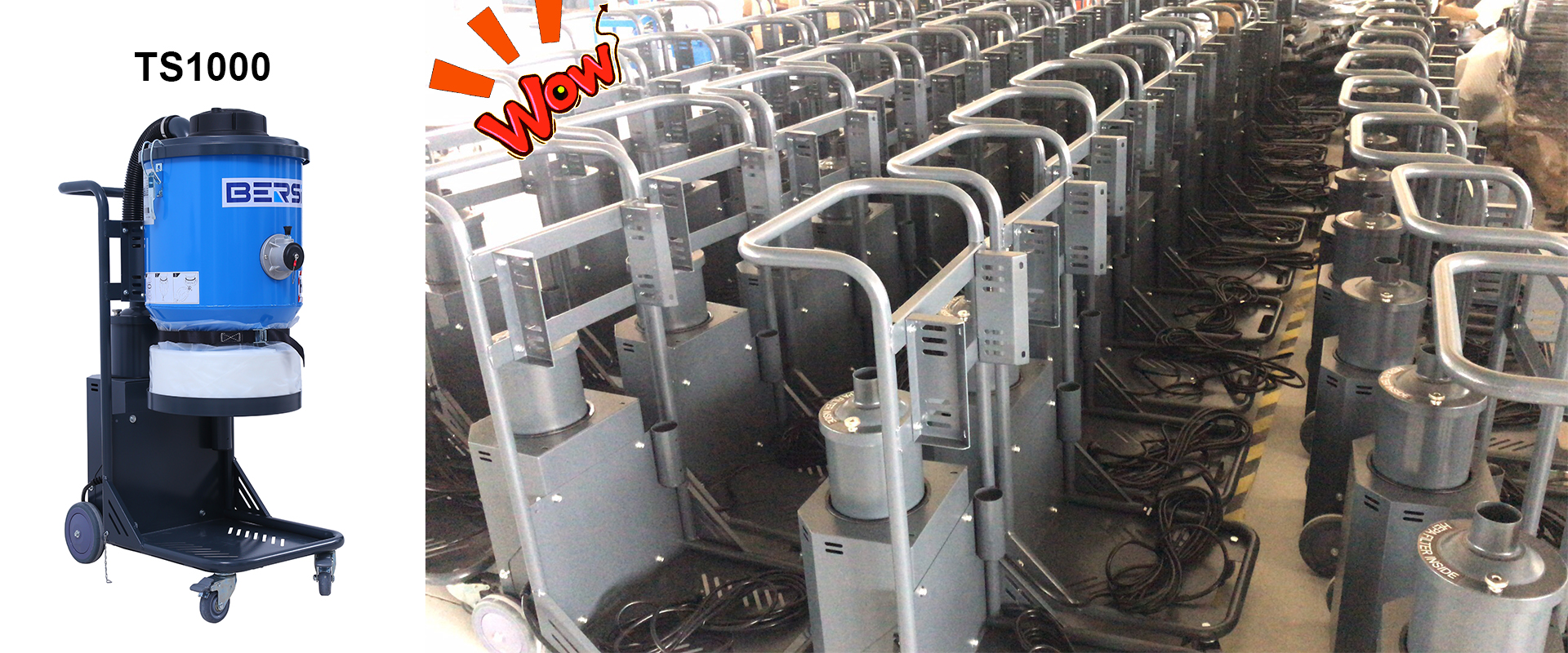 ---
Post time: Sep-17-2019