Chinese New Year holiday ended, Bersi factory is back to production since today, the eighth day of the first lunar month. Year 2019 is really started.
Bersi experienced a very busy and fruitful Jan. We delivered more than 250 units vacuums to different distributors,the workers assembled day and night to make sure the orders can be shipped before  CNY and catch the golden sales season. Although we are extremely busy, all the production are in order.
Colleagues in the factory have their hands full, Bersi oversea sales team is busy with the WOC show in Las Vegas too. In the first day, we received more than 78 customers from different countries. The sales people introuced detailes of dust extractor to every customer with patience,  the clients are very impressed by their pressfional attitude and top quality made machine. Customers can't help admiring" You build  very nice and good vacuum, I like them." Some came back to our booth on the second or third day, to research the machines more carefully.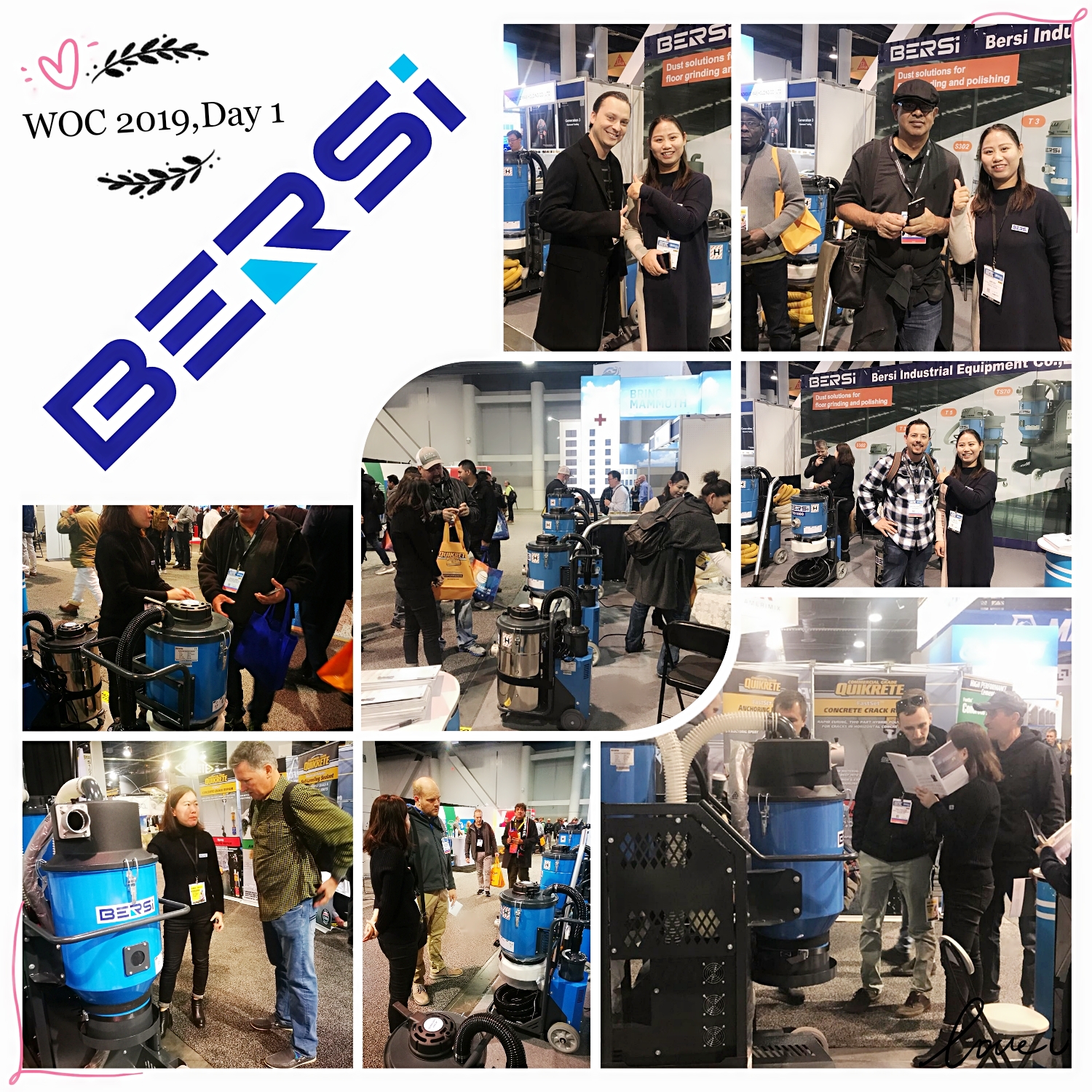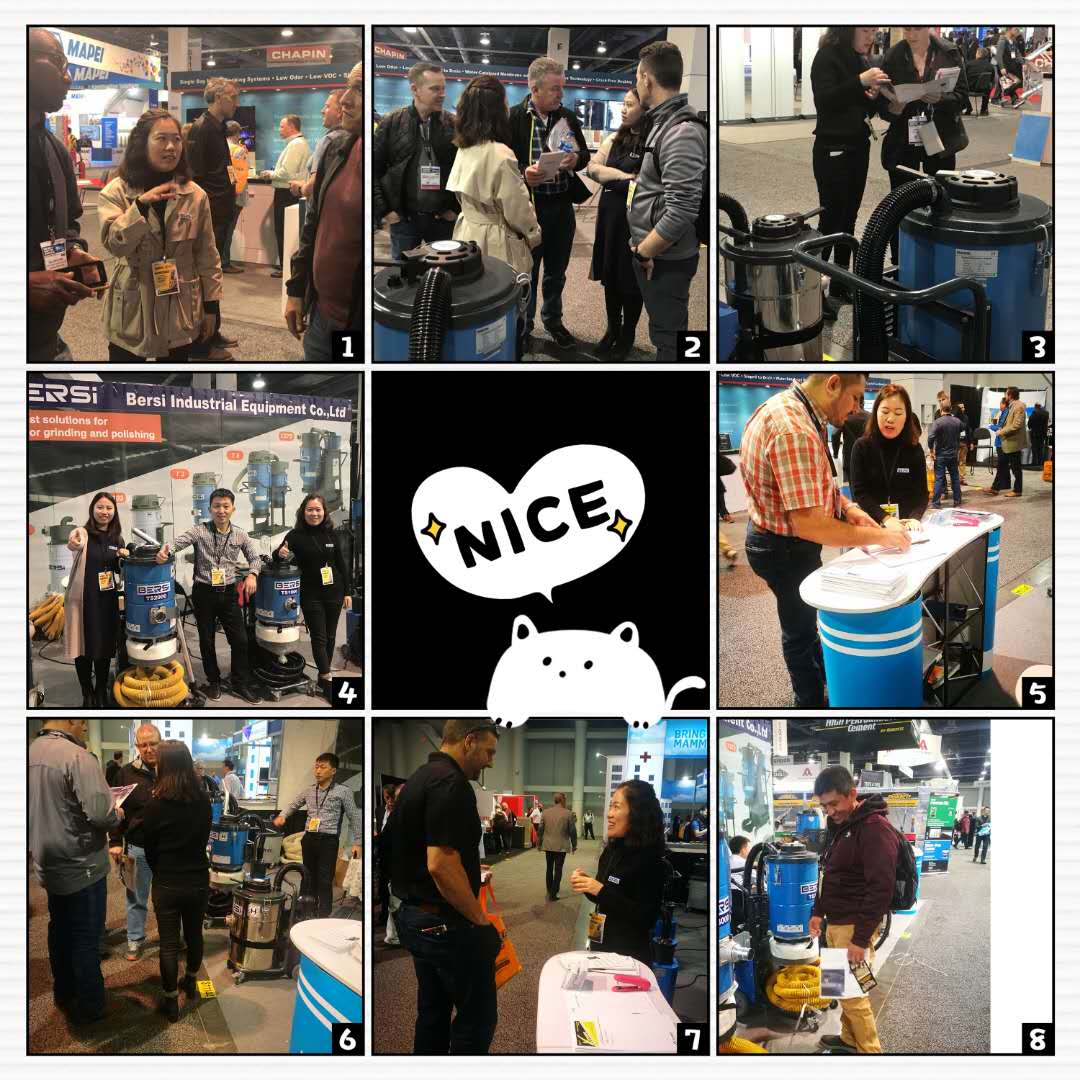 Bersi made a great success in 2018. To service more clients better, we will move to a 26,900 square  foot new facility in this June, with montly output 350-500 sets by then. The factory will introduce advanced ERP system, also devote time to inside management and product quality management,ensure high level on time delivering and enough  inventory level.
---
Post time: Feb-12-2019